What is Takasago Fluidic Systems all about?
We locate in center of Japan, Nagoya-city, AICHI prefecture.
We have been manufacturing miniature chemically inert valves and pumps.
Products

Our products are widely used in cutting-edge fields such as medical diagnosis, environmental measurement, specific substance detection

e.g. protein, and quality management including food safety.

Business

Our business model is so called "vertical Integration" meaning conducting R&D, design, and manufacturing in house.

Strength

Our strength is the ability to manufacture one-of-a-kind products by customizing them to meet customer's needs.

For this reason, since our establishment in 1959, we have created more than 10,000 kinds of products in total in more than 50 countries.
How come they choose Takasago Fluidic Systems?
Because, we have competitive edges shown below.
Customization: We take custom order even if it's just one order.

Miniaturization: Taking advantage of our unbeatable precision microfluidic control technique, we specialize in small size of products even world smallest.

Integration: To meet customer's requirement, we assemble several valves, pumps and/or other peripheral equipment and provide.
Our corporate mission is "Helping innovators of the world realize their dreams".

Our customers encompass every field from the micro world of cells to the vastness of space, order us with high-technical difficulty. Therefore, we can always refine our ever-evolving technological capabilities through repeated trial and error. 

What we provide is not mass-produced industrial products but provide solutions to our customer's problems. As we are the only one who have the technology, engineers and innovators in the world will approach us. That is the reason why we are so called the last resort company for our customers. In order to address customer's outstanding issues, existing idea is not enough. We need further difficult request from customer to produce unprecedented product. Because these make our ability improve more. No one catch up with us in terms of number of challenge, idea and know-how. That is the reason how come our product is far superior to the competitors one.
Open Positions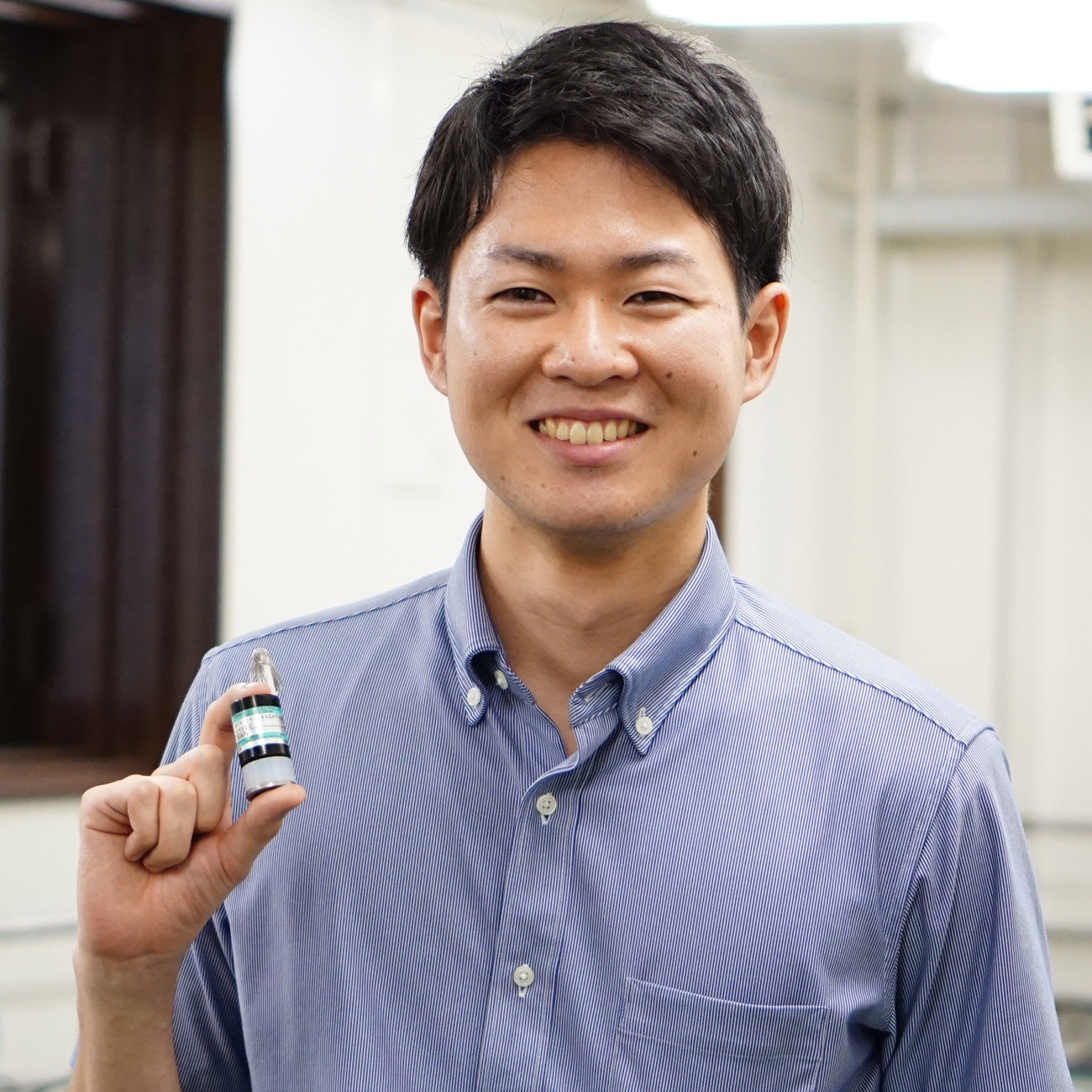 Designer
I involve becoming familiar with the customer's industry, designing valves, and improving existing products to meet the customer's needs. Based on the required specifications that I hears from the customer, I design products by trial and error, replacing parts, making new parts, and so on.
My job is not only to design, but also to test and verify if the product one designed really meets the customer's requirements and that it performs well. I am also a multi-player who can handle CAD drafting, fluid analysis, simulation, and prototyping. In addition to knowledge of valves, pumps, and fluid control, it is also very important to know the trends in customer's industry. This is because different industries have different technology needs.
My main mission is to help innovators around the world realize their dreams while experiencing state-of-the-art technologies and the world every day and feeling my own growth through trial and error.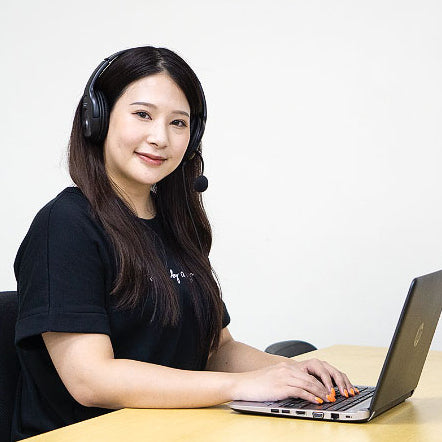 Sales Engineer
We receive several hundred inquiries a year via the web and distributors. Our main job is to "provide the best products that the customer needs. Customers who are familiar with valves are relatively easy to communicate with, but there are some customers who know nothing about valves, and we sometimes receive obscure inquiries such as "I want to do this kind of experiment!".
In order to provide such customers with optimal products, we listen carefully to the details of experiments and specification conditions to materialize their requirements. Therefore, I am required the ability to make proposals, solve problems, and listen attentively.
We also participate in exhibitions held around the world to explain our products, travel to our customers around the world, and work hard every day. We are always on the lookout for the latest information from all over the world and are always striving to create new products. We are constantly faced with challenging issues, such as language, industry, and culture, in order to provide the best solutions to our customers.
R&D
Development work involves, based on our own ideas, proposing, designing, and verifying new products based on customer needs. Designers develop applications for existing products, but for types that have never been made before, development staff handle from scratch. When it comes to the development of new products, creativity is required to create something new from zero.
In addition, the work often requires new technologies, which means that we cannot use much of our existing in-house know-how. Therefore, we do not always go well. However, I always rise to the occasion and enjoy taking on challenges, including the process of trial and error. These satisfy my intellectual curiosity.
Another part of my job is not only to respond to customer requests, but also to grasp global trends, create unprecedented products, and cultivate new industries.