Message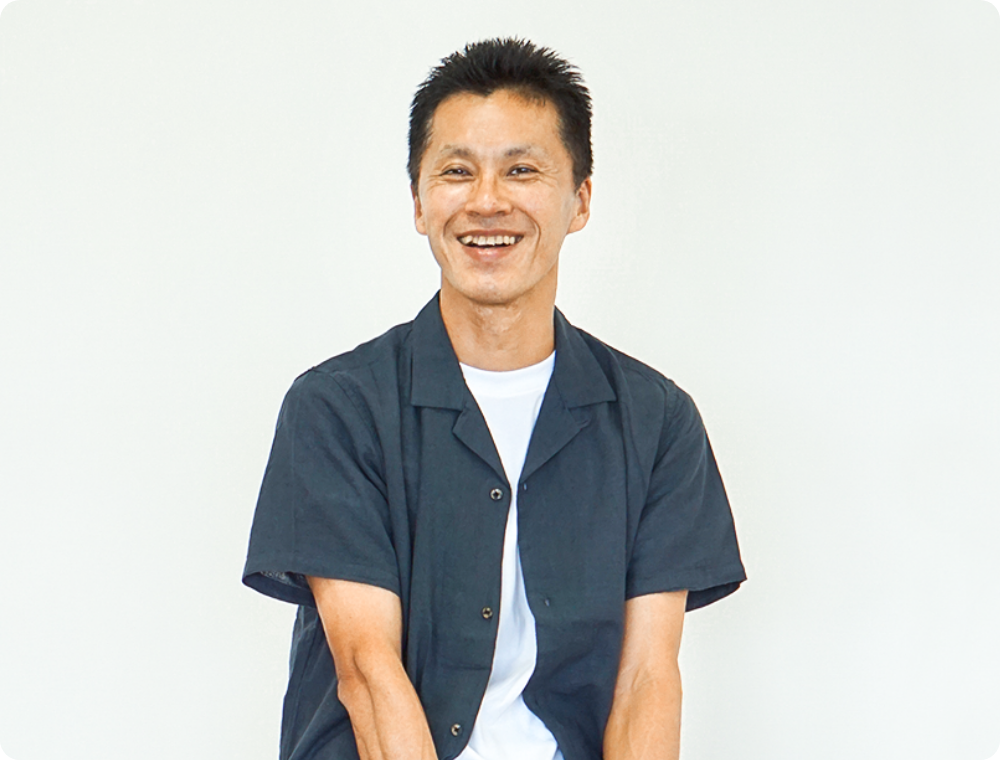 Haruyuki Hiratani
---
Hi guys, I am Haru Hiratani, CEO of Takasago Fluidic Systems.

Different from the past, we dive into an ear in which there are no right answers. No one expect what happen in future. How does Artificial Intelligence plunder human's job? It is really a challenge, but we should away from stale ways of thinking and have to take on bold by all means. If some truly transformative technology, such as electric car or airplane crop up, this situation is really excruciating for the tier two or three suppliers.

Current player may back off, instead new comer will pitch in. This is, by all accounts, unbeatable business chance for us. In the light of the drastically changing circumstances, every effort is being made to beef up our technological capabilities whenever we should be ready to go.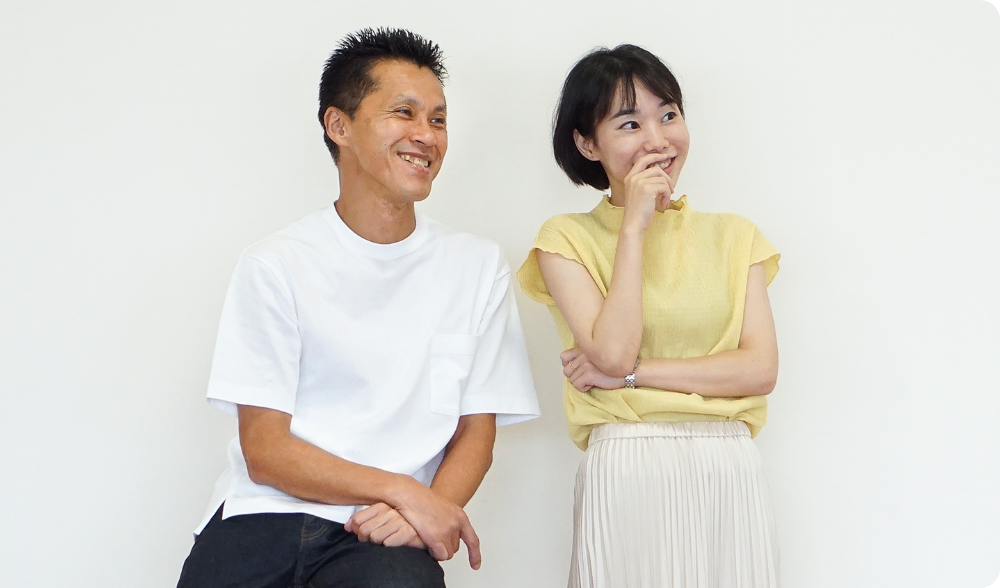 Thoughts on Recruitment
I myself have diverse experiences. By working in the US as well as in France, I touched on variety of culture and business style. My experiences suggest that if one works different country, be sure to see "chemistry" with a company there. It seems "high-stakes gambling", though try to drive a hard bargain!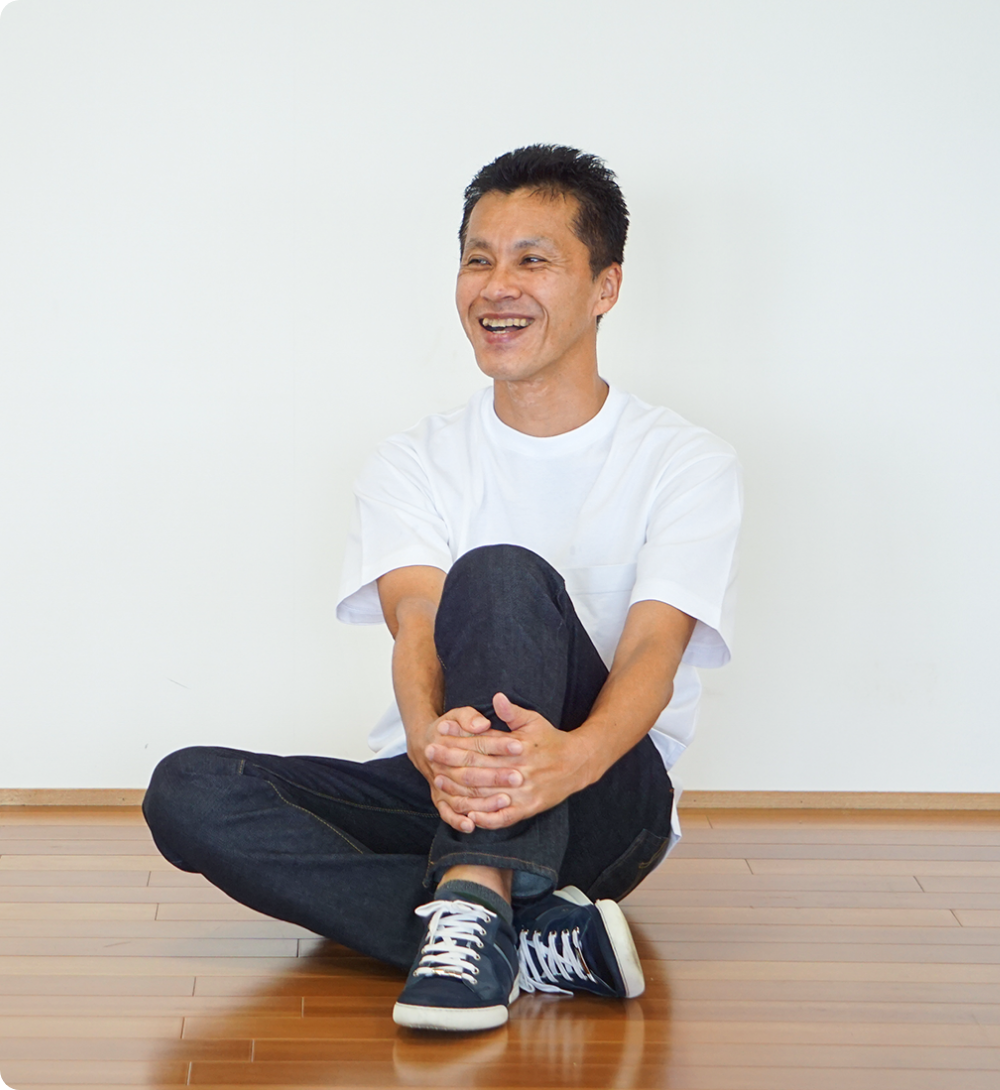 Human Capital Development
Although we are not well-known company, we put our focus more on "have work experience which give huge impact on the world", "can work together with talented co-workers", and "can refine your skill and carrier". In fact, we have some concrete plan to support employee career development.

First of all, so called "come gather around this topic!". I myself propose a project and ask everyone if one wants to pitch in. if yes, one can join project as the member. As we rely on one's independence, never force them to do something like "Do this anyway! It's a business order".

Second of all, so called "Ultimate OJT (On the Job Training)". I myself take a lead of a project with a strong ownership and show you by conducting together. Establishment of overseas office, business deal with foreign company, or launching new business from the scratch are the example. In these cases, mere knowledge nor study in class room is useless, OJT by me would be the only way for the job training.

As a base of the system that provides opportunities for such capability improvement, we also have a well-developed system that allows for greater freedom in the way we work. For example, we have a remote work and flex-time system, and also allow to do side jobs. Taking advantage of these system, you experience our jobs. We hope you could be a powerful business person who is active both inside and outside the company. I am always thinking that even if you leave Takasago Fluidic Systems, I want to tell you "I hope we can work together again someday, somewhere.". I would like to train employees who I can think of in this way.

If you agree this concept, please join us and create together a new and exciting future.
Success of seniors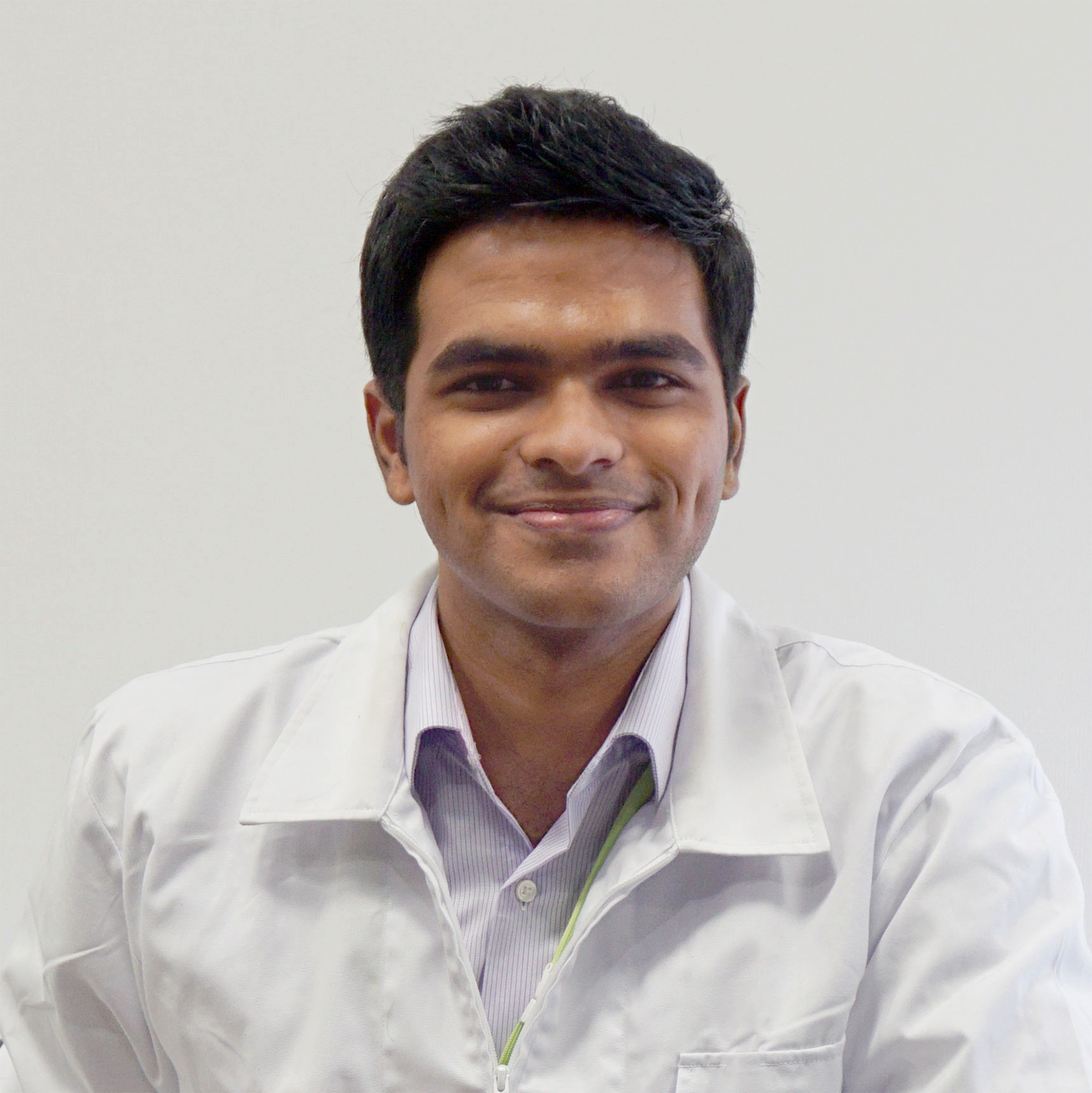 Adithya Venkatesh
Design department
Joined in February 2021
---
Challenging a wide range of work beyond design, e.g., planning and operation of overseas sales via SNS and local overseas recruiting.
As I decided to become a mechanical engineer in my high school era, I studied mechanical engineering at a university in India, where I was born and raised.
During a job hunting, I thought, "If I am going to work in Japanese manufacturing company who has strong technological capabilities, I might be able to further enhance my skills". So, I started looking at Japanese recruiting website, then bump into Takasago Fluidic Systems.
After Checking several Japanese companies, my final decision was Takasago Fluidic Systems because "they make products used in various industries" and "the company's mission and vision fit my personality of always wanting to try new things.
The further reason why I decided to join Takasago Fluidic Systems was the good atmosphere I felt through recruitment interview conducted both in English and Japanese, the politeness, and speed of the responses I received afterwards.
My friends ask me "What is it like to go and work in a foreign country?".
I was not anxious at all, because I had heard about Japanese culture, personality, and safety from my family and friends since I was a child. I had also studied Japanese, I might add.
Furthermore, most importantly, before and after joining the company, they carefully followed up with me about resident registration, pension procedures, and rental apartment contracts, etc. I was able to focus on my work smoothly after joining the company, and I am very happy to have joined this company.
Proposing the best products to customers can be difficult but fun.
My main job is to design pumps and valves for medical use. Since many of our products are related to the human body, there is no room for error.
For this purpose, I will attend the meeting with the client, and try to understand what exactly the client's requirement. Then, I will draw up drawings after thoroughly discussing internally on what policy we will pursue in the future.
Different industries have different concerns and demands.
In addition, we have many projects with strict deadlines. It is difficult to make products that meet both the deadline and their satisfaction, but I find it very rewarding when I am able to do so.
It leads to profits for the company, and a better product for customer. On top of that, I personally gain new knowledge and awareness. I would be happy if we can build such a win-win-win relationship.
In addition, I sometimes participate in meetings with overseas customers as an interpreter, making use of my English and Japanese skills, and go on overseas business trips.
In addition, since we are proactive in recruiting foreign nationals, I once went to a local university overseas to participate in a job fair as a senior foreign national employee. I have been entrusted with a truly wide range of duties.
A good place to work for those who want to try new things, as the company is close to the president and good proposals will be adopted if they are made.
One of the projects I am mainly undertaking is a web marketing through LinkedIn.
Although not very familiar in Japan, LinkedIn can improve a company's image and sales, as business-specific and professional content are often posted among business persons.
As I strongly believed that LinkedIn could be a good match for the appeal of our products, I proposed my idea directly to the president, and the project was launched.
Currently uploaded contents are introductions of our products, company initiatives, and exhibitions.
I support account operations in a wide range of areas, such as strategic planning of what kind of content to upload, advice for each department that posts, translation into foreign languages for worldwide dissemination, and video creation.
Thanks to these efforts, the number of followers more than tripled, and from there we began to receive requests for new projects.
Our company's close proximity to the president makes it easy for me to propose what I want to do, and if the proposal is good, it will be adopted, which motivates me to work. I don't think there are many companies with such an open atmosphere on the scale of a company with nearly 300 employees.
I would like those who are considering joining the company to have the courage to make proposals if there is something they want to do, and not hesitate to do so. The work environment is conducive to doing so, and even if your proposal is not accepted, you will receive accurate advice, and you can even create a better idea and propose it again, making the proposal itself worthwhile. I think this is a great company for people like me who like to take on new challenges.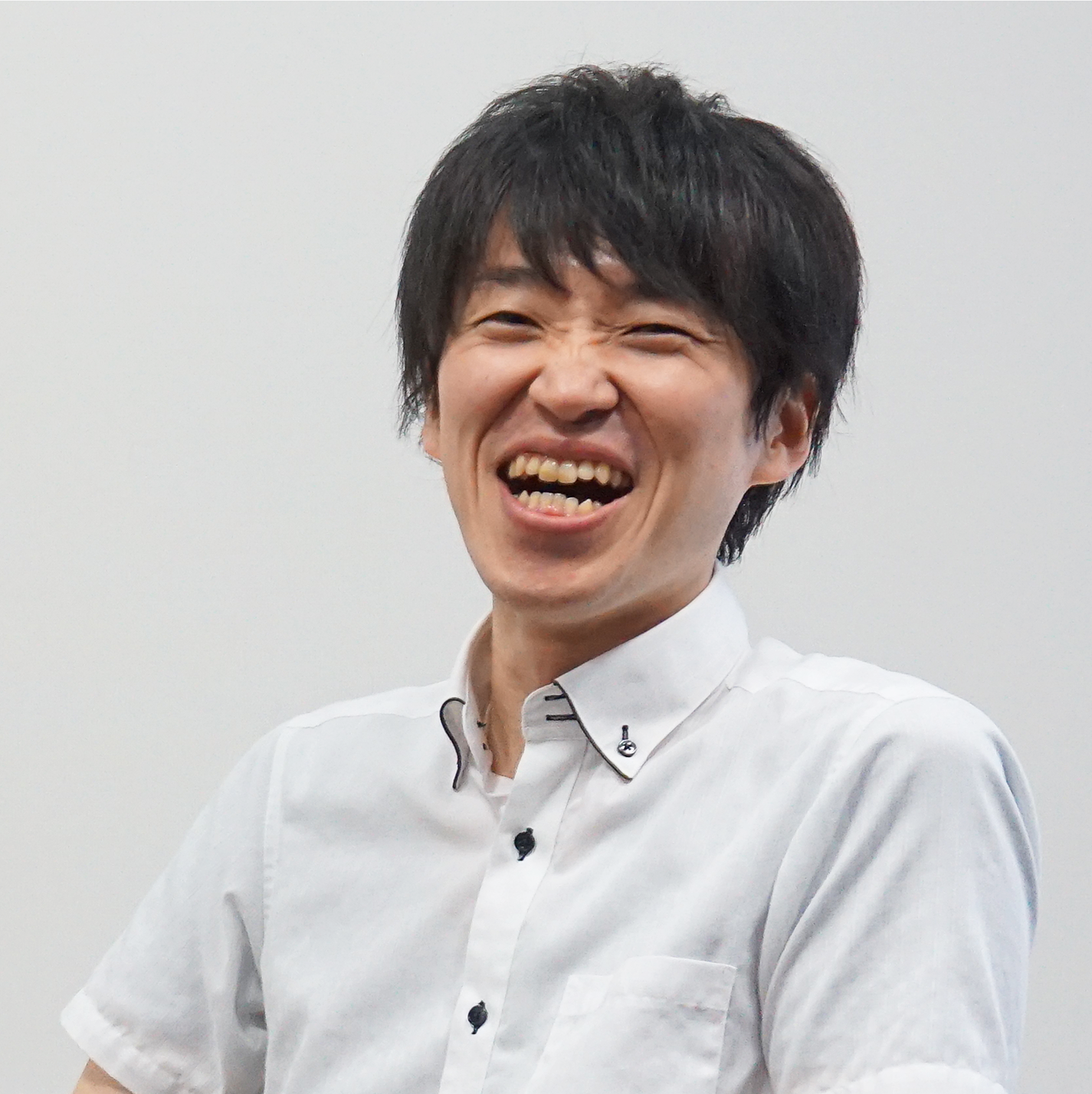 Manaho ASAHI
R&D department
Joined in March 2014
---
Participated in a new project on cell culture from the time I joined the company. Actively involved in what I thought looked interesting, and was dispatched to a venture company to learn how to start up a business.
I studied cell culture at university. I decided to join Takasago Fluidic Systems because they were about to start a new business on regenerative medicine, and I thought I could make use of what I had learned at university. As it turned out, only a few percent of what I learned at university could be put to use.

The regenerative medicine business was just early stage, so it was a series of challenges. Normally, there would be a team specializing in shipping, but in our case, everything was new, including products, inspections, and shipping. Therefore, I learned a lot from the wide range of work I had to do on my own, from meeting with customers to designing and delivering products.
The cell culture project was derived and I became involved in the development of equipment for cell culture in space.
The "Portable Medium Exchange System" developed in the regenerative medicine business has been adopted for a JAXA project and its model change to space specifications has started. The system is planned to be used for exchanging solutions such as culture media and reagents in cell culture experiments conducted in the Japanese Experiment Module "Kibo" on the ISS.

Various specifications change were requested for use in space. Many items had to be cleared, such as weight reduction, miniaturization, and vibration resistance, and the model was changed through repeated trial and error. Finally, in September 2021, with launch of the rocket it safely left for the space station.

When I heard the news, I thought, "Our equipment is being used by astronauts on the ISS.... It is difficult to express in words, but I was very moved.
From an engineer's perspective to a marketing perspective. Launching a new business made me realize a new way of looking at things.
During the launch of the regenerative medicine business, I felt how much important the marketing strategy. Even if you create a good product, it is meaningless if it does not sell. What kind of product is needed? How and to whom should we sell it? After I learned that we must develop products with this perspective in mind, I began to think more from a management perspective.

Then, as part of the company's "Come gather around this topic!" a start-up company in the agricultural industry was short on staff and asked if anyone would be interested in supporting them. I thought it sounded interesting, so I ran for the position. Then, I was dispatched to the company once a week to experience a variety of work.

For example, participated in meetings alongside the president, supported the preparation of presentation materials, and experienced firsthand the creation of a new business.

Career paths at Takasago Fluidic Systems are extremely diverse. Some, like myself, have started from being an engineer to a generalist involved in marketing, while others have become professionals who have focused solely on engineering. Because the company takes the will of the individual into consideration, it is a company where people with a strong sense of curiosity can continue to grow.